Logotipi, navodila, prospekti, ...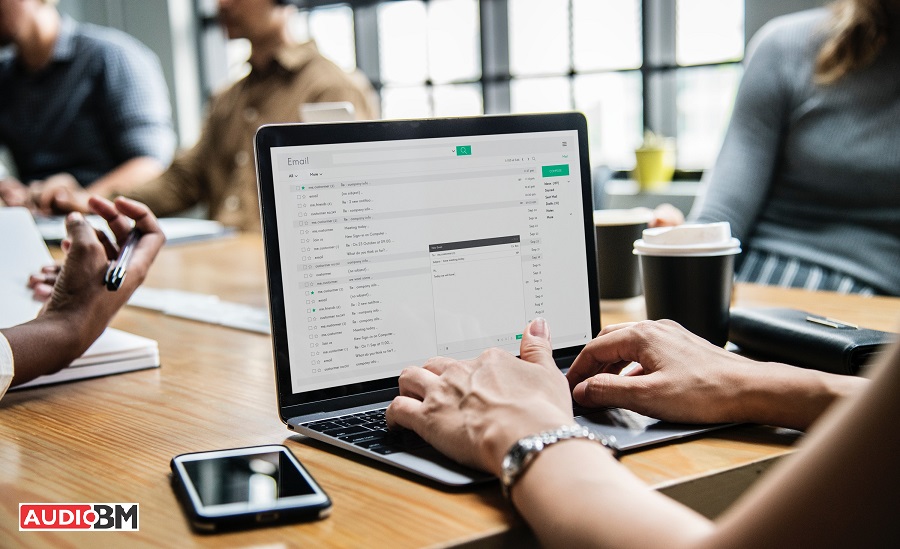 Shranite, natisnite, delite, …
Navodila, prospekti – pošljemo tudi po pošti
Če ste izgubili prejeta pisna navodila, ali če želite komplet aktualnih prospektov prejeti po pošti, vam jih z veseljem brezplačno pošljemo po navadni pošti.
Radi vam bomo tudi odgovorili na vaša vprašanja.
Pokličite 059 044 055 ali 051 722 722.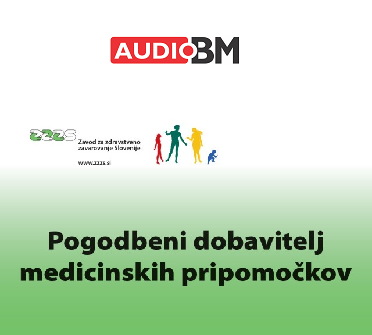 AUDIO BM hearing centers are contract retailers for Health Insurance Institute of Slovenia ZZZS.
We accept hearing aid referrals from all ENT clinics.  Choosing a hearing aid supplier is your FREE choice. Before buying a hearing aid, get to know and try out one of ours.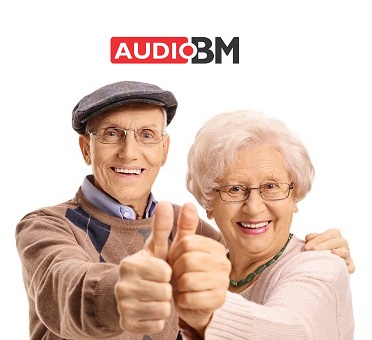 Many customers confirm our commitment to providing help so you can again hear and live better.
At AUDIO BM we work professionally and with our heart. We provide excellent service and the latest hearing aid models to meet all your needs and suit all generations - even at no extra cost.
WE REPRESENT WELL KNOWN AND RELIABLE TRADEMARKS