Odpiralni čas:
ponedeljek: 12:00 - 19:00
torek, sreda: 8:00 - 15:00
četrtek: 8:00 - 18:00
petek: 7:00 - 14:00
Trg Ivana Roba 6
5290 Šempeter pri Gorici
Slušni center se nahaja v pritličju zelene stavbe, v neposredni bližini cerkve in hotela Lipa ("na placu"). Brezplačno parkiranje je mogoče v neposredni bližini. Peš od Splošne bolnišnice "Dr. Franca Derganca" Nova Gorica je le 2 minuti.
Radio Robin: oglas
AUDIO BM spletna stran v italijanščini: AUDIO BM
Sprejemamo naročilnice za slušne aparate iz katerekoli ORL ambulante.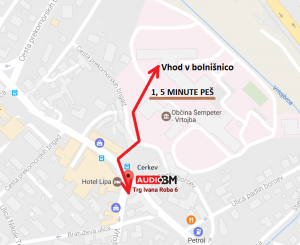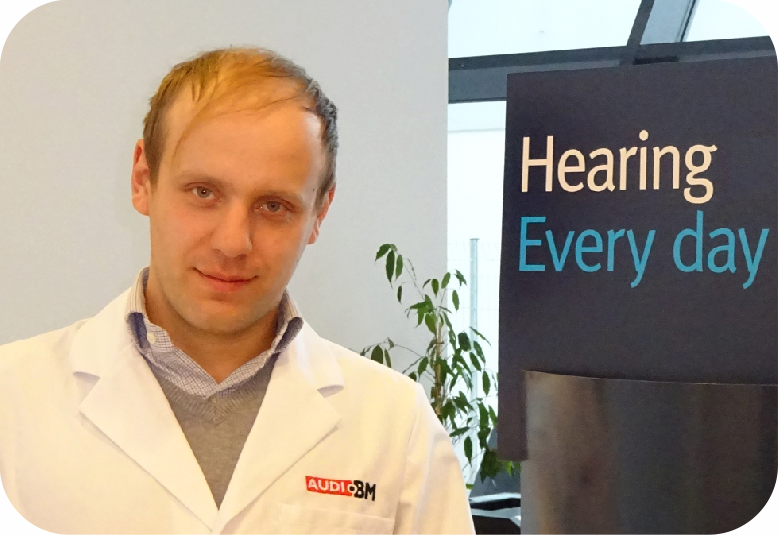 akustik za slušne aparate Šempeter pri Gorici
Moje poslanstvo je pomagati ljudem, da zopet slišijo, se sporazumevajo in uživajo bolj kakovostno življenje. Pustite si slišati in čutiti čudovite zvoke narave, glasbe in se predajati radostim življenja v zvoku. V slušnem centru AUDIO BM vam bom svetoval, pomagal in stal ob strani, saj razumem vaše težave.
Email: a.sprinzar@audiobm.si
Telefon: 059 044 977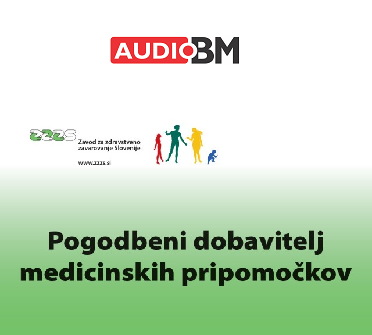 AUDIO BM hearing centers are contract retailers for Health Insurance Institute of Slovenia ZZZS.
We accept hearing aid referrals from all ENT clinics.  Choosing a hearing aid supplier is your FREE choice. Before buying a hearing aid, get to know and try out one of ours.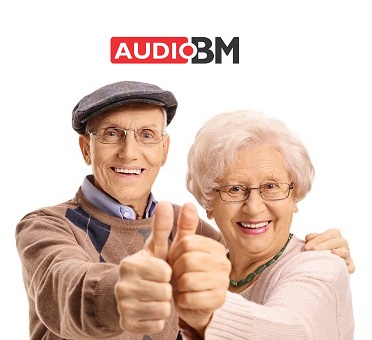 Many customers confirm our commitment to providing help so you can again hear and live better.
At AUDIO BM we work professionally and with our heart. We provide excellent service and the latest hearing aid models to meet all your needs and suit all generations - even at no extra cost.
WE REPRESENT WELL KNOWN AND RELIABLE TRADEMARKS