Odpiralni čas:
Ponedeljek: 9:00 – 18:00
Torek, sreda, četrtek, petek: 8:00 – 15:00
Tbilisijska ulica 59
1000 Ljubljana
Nahajamo se v stavbi, kjer je tudi restavracija Via Bona, zelo blizu INTERSPAR centra na Viču.
Nahajamo se v pritličju tik ob stopnišču z oznako "D".
V neposredni bližini se nahaja tudi ORL ambulanta:
ORL ambulante v Ljubljani >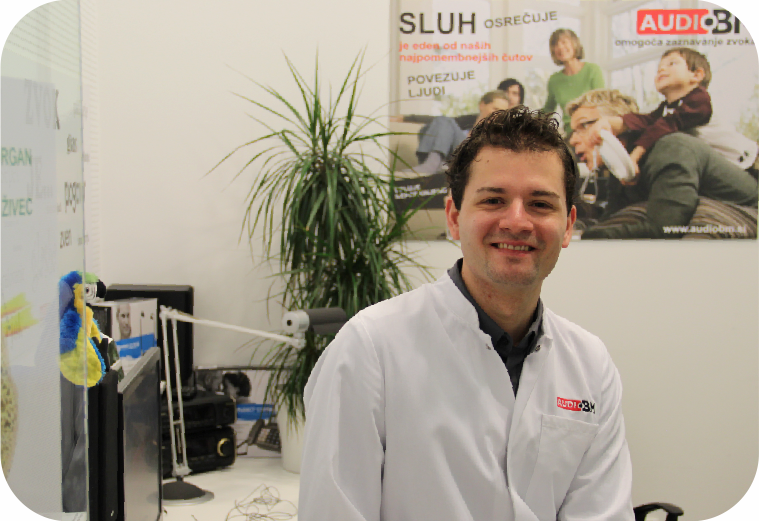 akustik za slušne aparate Ljubljana
Ko sem prvič prestopil prag podjetja, ki je kasneje postalo moj drugi dom, sem v trenutku začutil dobro energijo in videl nasmeh ter veselje v očeh ljudi, ki so odhajali. Želel sem biti del te uspešne zgodbe. V slušnih centrih AUDIO BM vam bomo prisluhnili in skupaj bomo prišli do rešitve, ki vam bo omogočila najvažnejše. Slišati in razumeti. Sreča je povsod okoli nas in ob vašem zadovoljstvu z nami bom srečen tudi sam.
Email: l.gartner@audiobm.si
Telefon: 059 044 971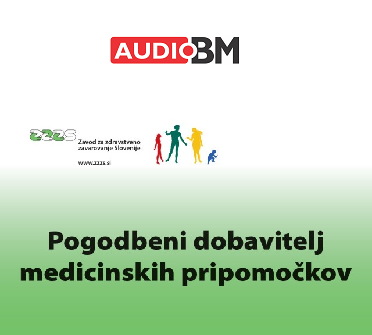 AUDIO BM hearing centers are contract retailers for Health Insurance Institute of Slovenia ZZZS.
We accept hearing aid referrals from all ENT clinics.  Choosing a hearing aid supplier is your FREE choice. Before buying a hearing aid, get to know and try out one of ours.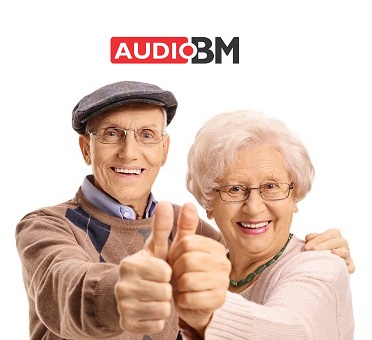 Many customers confirm our commitment to providing help so you can again hear and live better.
At AUDIO BM we work professionally and with our heart. We provide excellent service and the latest hearing aid models to meet all your needs and suit all generations - even at no extra cost.
WE REPRESENT WELL KNOWN AND RELIABLE TRADEMARKS