Odpiralni čas:
Ponedeljek, torek: 9:00 – 18:00
Sreda, četrtek, petek: 9:00 – 16:00
Italijanska ulica 8
1000 Ljubljana
Nahajamo se v BTC City, v pritličju poslovne stavbe DIAMANT
(med stavbama EMPORIUM in trgovino Lidl).
V neposredni bližini se nahajajo še: tržnica BTC, Müller, Zara, Big Bang, gostišče Kratochwill, Harvey Norman, …
Na voljo vam je nešteto brezplačnih parkirnih mest.
Mestna avtobusna proga št. 27 je speljana skozi BTC City.
Postajališča: upravna stavba BTC, dvorana A, Tržnica, Kolosej, Emporium/Diamant.
Sprejemamo naročilnice za slušne aparate iz katerekoli ORL ambulante.
direktor
Prepričan sem, da smo podjetje ljudje. AUDIO BM, ki ga vodim, temelji na spoštovanju do ljudi, stroke in poštenega dela. Imam več kot 26 let izkušenj. Skrben za stranke, zavezan postavljenim ciljem in obljubam, perfekcionist, to sem na kratko jaz.
Email: f.urankar@audiobm.si,
Telefon: 051 722 722.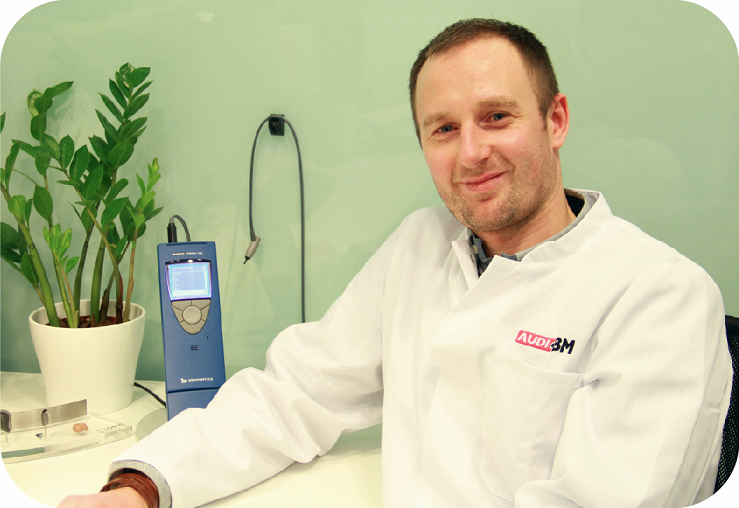 avdiološka diagnostična oprema, akustik za slušne aparate
Zvok vzbuja različne emocije v nas in sproža spomine iz naše mladosti. Je vse, kar se dogaja okoli nas, zato se zavedam pomembnosti prizadetosti sluha in si še toliko bolj prizadevam priti nasproti posameznikom, ki hočejo premagati ta problem, tako v privatnem kot profesionalnem življenju. S sicer močno afiniteto do glasbe in izkušnjami na področju reprodukcije zvoka verjamem, da imam dobro izhodišče. Verjamem vase in v svojo ekipo, zato vem, da nam bo skupaj uspelo narisati še več nasmehov na obrazih.
Email: l.pelcar@audiobm.si
Telefon: 059 044 055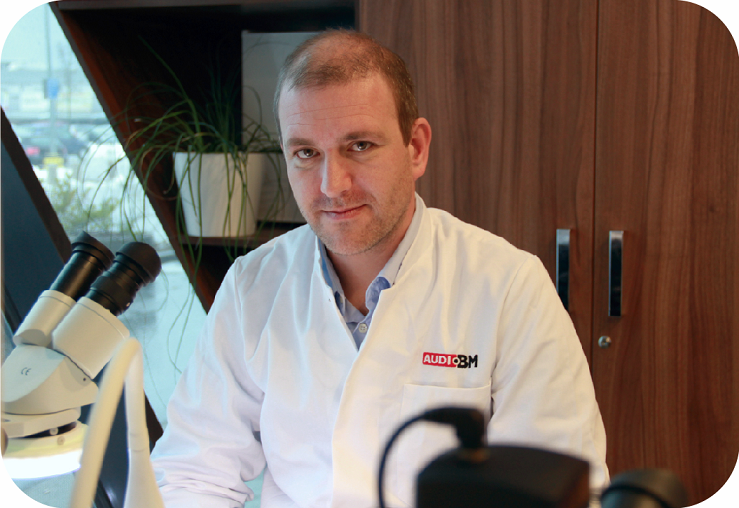 servis, laboratorij, akustik za slušne aparate
Vedno so me zanimale nove tehnologije, sestavne komponente naprav, odkrivanje okvar in njihovo odpravljanje. V podjetju AUDIO BM skrbimo za odlično uporabniško izkušnjo tudi ko pride do vzdrževanja naprav in odprave morebitnih okvar. Zavedam se kako naši slušni pripomočki vplivajo na boljšo kakovost življenja, zato za njih kvalitetno poskrbimo, da lahko nemoteno vsakodnevno služijo svojemu namenu.
Email: s.rihar@audiobm.si
Telefon: 059 044 055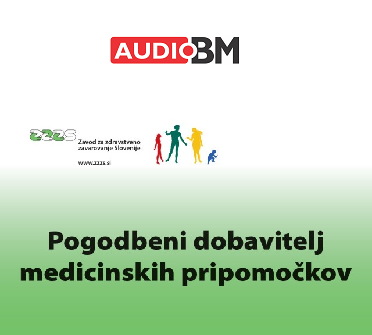 AUDIO BM hearing centers are contract retailers for Health Insurance Institute of Slovenia ZZZS.
We accept hearing aid referrals from all ENT clinics.  Choosing a hearing aid supplier is your FREE choice. Before buying a hearing aid, get to know and try out one of ours.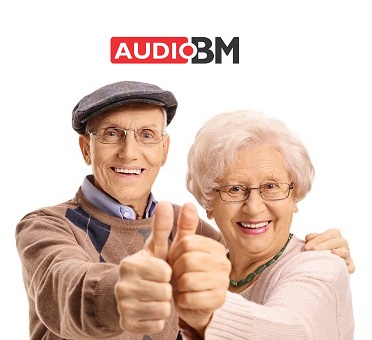 Many customers confirm our commitment to providing help so you can again hear and live better.
At AUDIO BM we work professionally and with our heart. We provide excellent service and the latest hearing aid models to meet all your needs and suit all generations - even at no extra cost.
WE REPRESENT WELL KNOWN AND RELIABLE TRADEMARKS