Da bodo slušni aparati v najboljši kondiciji in z najprimernejšo prilagoditvijo za vaše potrebe.

PREGLED SLUŠNIH APARATOV
Brez čakanja, brez naročanja, brez stroškov!
AUDIO BM brezplačni pregled slušnih aparatov vam je vedno na voljo, ne le ob določenih terminih, nekajkrat na leto.
Slušni akustik vam je na razpolago vsak delovni dan v odpiralnem času slušnega centra. Z veseljem bo pregledal vaš slušni aparat, preveril njegovo delovanje, ter vam svetoval.
Vključene brezplačne storitve:
pregled sluhovodov (morebitna prisotnost cerumna – ušesnega masla),
pregled slušnih aparatov,
čiščenje slušnih aparatov,
ultrazvočno čiščenje ušesnih vložkov,
individualno svetovanje.
Za čas popravila vam brezplačno nudimo nadomestni slušni aparat.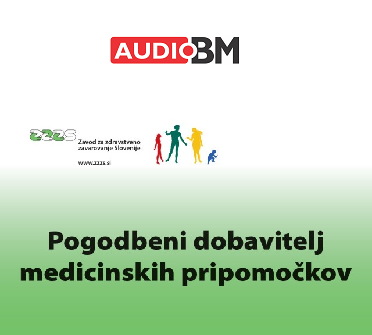 AUDIO BM hearing centers are contract retailers for Health Insurance Institute of Slovenia ZZZS.
We accept hearing aid referrals from all ENT clinics.  Choosing a hearing aid supplier is your FREE choice. Before buying a hearing aid, get to know and try out one of ours.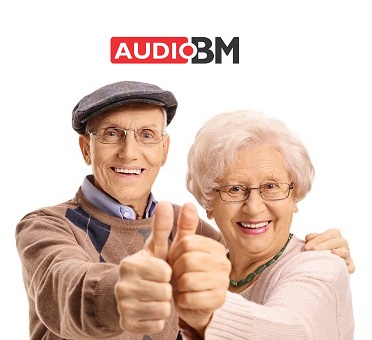 Many customers confirm our commitment to providing help so you can again hear and live better.
At AUDIO BM we work professionally and with our heart. We provide excellent service and the latest hearing aid models to meet all your needs and suit all generations - even at no extra cost.
WE REPRESENT WELL KNOWN AND RELIABLE TRADEMARKS