Kljub temu da za nove slušne aparate nudimo kar 2-letno garancijo, za brezskrbno rabo slušnih aparatov ponujamo še več.
V sodelovanju z zavarovalnico Triglav smo pripravili novost na tržišču; zavarovanje novih slušnih aparatov pri zavarovalnici Triglav. Zavarovanje krije poškodbo, uničenje ali izgubo in se lahko sklene za obdobje od enega do kar štirih let. V AUDIO BM smo tako prvi in edini dobavitelj slušnih aparatov v Sloveniji, ki nudi tovrstno možnost dodatnega zavarovanja pri zavarovalnici Triglav. Vse postopke za sklenitev in uveljavitev škodnega primera uredite v kateremkoli slušnem centru AUDIO BM.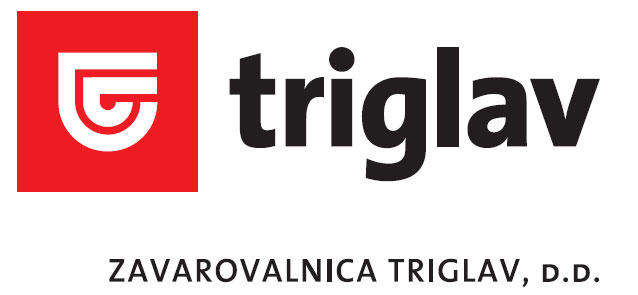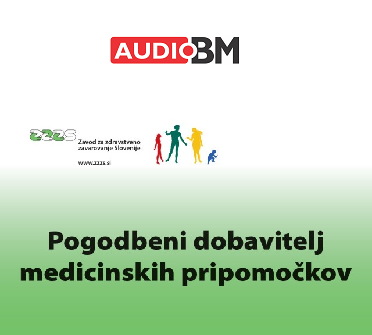 AUDIO BM hearing centers are contract retailers for Health Insurance Institute of Slovenia ZZZS.
We accept hearing aid referrals from all ENT clinics.  Choosing a hearing aid supplier is your FREE choice. Before buying a hearing aid, get to know and try out one of ours.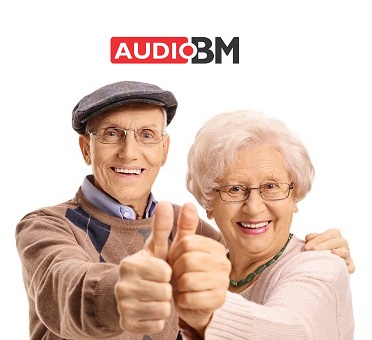 Many customers confirm our commitment to providing help so you can again hear and live better.
At AUDIO BM we work professionally and with our heart. We provide excellent service and the latest hearing aid models to meet all your needs and suit all generations - even at no extra cost.
WE REPRESENT WELL KNOWN AND RELIABLE TRADEMARKS