Odpiralni čas:
ponedeljek, četrtek: 11:00 - 18:00
torek, sreda: 8:00 - 15:00
petek: 7:00 - 14:00
Lendavska ulica 20
9000 Murska Sobota
Slušni center se nahaja v pritličju poslovno stanovanjske stavbe SOBOČANKA. Brezplačna parkirišča se nahajajo v nesposredni bližini.
Sprejemamo naročilnice za slušne aparate iz katerekoli ORL ambulante.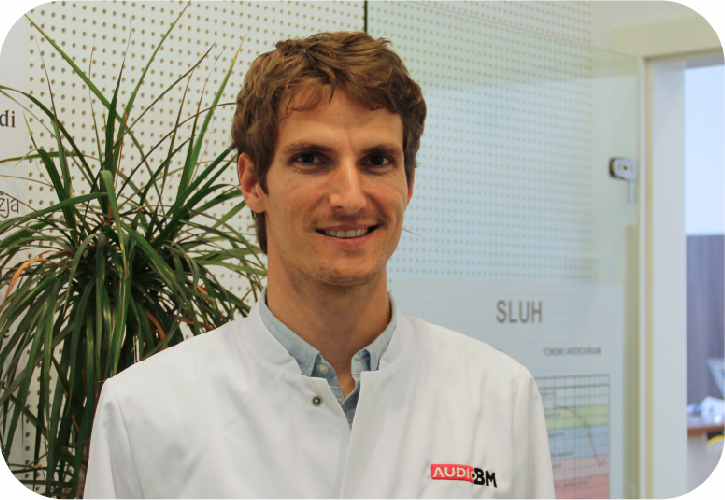 akustik za slušne aparate Murska Sobota
Sluh je prvi in temeljni pogoj za poslušanje sveta in sporazumevanje med ljudmi. Zaradi različnih vzrokov naš sluh postopoma slabi in dejstvo, da si naglušen ali oglušel, je izjemno težko sprejeti. Dandanes je na voljo veliko slušnih pripomočkov s katerimi se lahko bistveno izboljša kakovost življenja. Sam sem prepričan, da je sposobnost slišati darilo, ki bi ga morali znati varovati in zanj poskrbeti tudi takrat, ko je potrebna pomoč. Skupaj z Vami bom varoval in skrbel za Vaš boljši sluh.
Email: p.stare@audiobm.si
Telefon: 059 044 979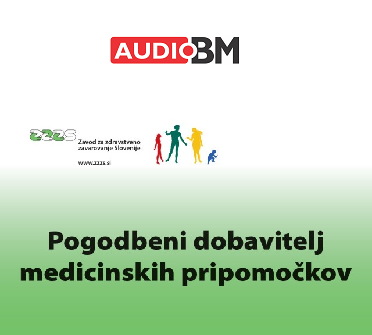 AUDIO BM hearing centers are contract retailers for Health Insurance Institute of Slovenia ZZZS.
We accept hearing aid referrals from all ENT clinics.  Choosing a hearing aid supplier is your FREE choice. Before buying a hearing aid, get to know and try out one of ours.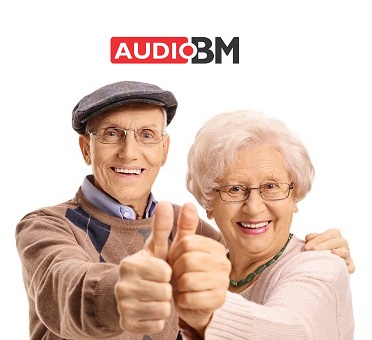 Many customers confirm our commitment to providing help so you can again hear and live better.
At AUDIO BM we work professionally and with our heart. We provide excellent service and the latest hearing aid models to meet all your needs and suit all generations - even at no extra cost.
WE REPRESENT WELL KNOWN AND RELIABLE TRADEMARKS