Odpiralni čas:
ponedeljek: 8:00 - 18:00
torek, sreda, petek: 8:00 - 15:00
četrtek: 11:00 – 18:00
Ljubljanska cesta 22
8000 Novo mesto
Opazili nas boste že z glavne ceste, ki vodi do Ljubljane, saj se nahajamo na poznani lokaciji – BTC City Novo mesto, v stavbi BRŠLJIN. Pot od Splošne bolnišnice Novo mesto vam bo vzela le nekaj minut vožnje.
Zavedamo se, da mora biti slušni center dostopen in da parkiranje ne sme biti problem (niti strošek), zato je pri nas vedno na voljo dovolj brezplačnih parkirnih mest. V naši neposredni bližini so: Spar, Jernejev hram, Hedera, Lidl, Lesnina, Merkur, EuroSpin, …
Društvo gluhih in naglušnih Dolenjske in Bele krajine
Sprejemamo naročilnice za slušne aparate iz katerekoli ORL ambulante.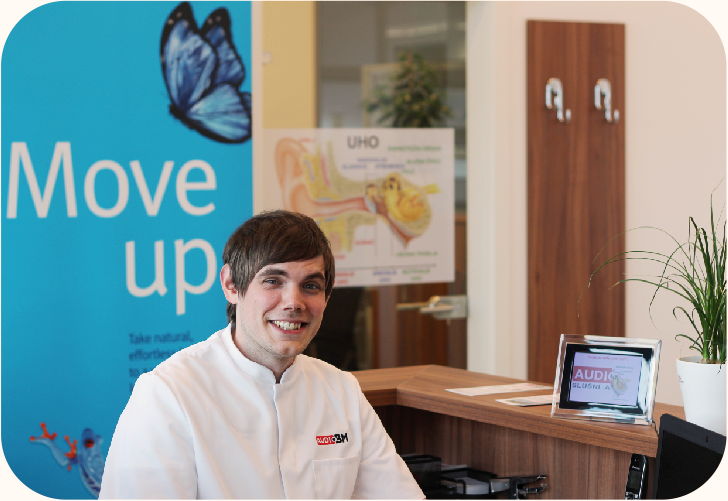 akustik za slušne aparate Novo mesto
Rad se ukvarjam z glasbo in avdio produkcijo, kar zahteva zdrav, odličen sluh. Razumem ljudi, ki so naglušni in imajo težave s sluhom, hkrati pa jim želim pomagati pri tem, da bi bolje slišali in uživali tako v komuniciranju z ljudmi okoli sebe, kot tudi v poslušanju ali celo ustvarjanju glasbe.
Email: m.bele@audiobm.si
Telefon: 059 044 058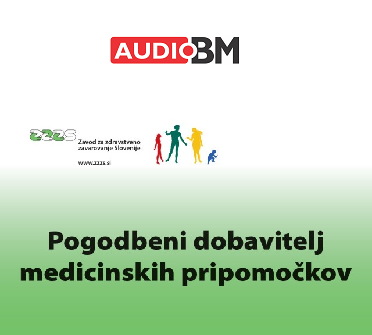 AUDIO BM hearing centers are contract retailers for Health Insurance Institute of Slovenia ZZZS.
We accept hearing aid referrals from all ENT clinics.  Choosing a hearing aid supplier is your FREE choice. Before buying a hearing aid, get to know and try out one of ours.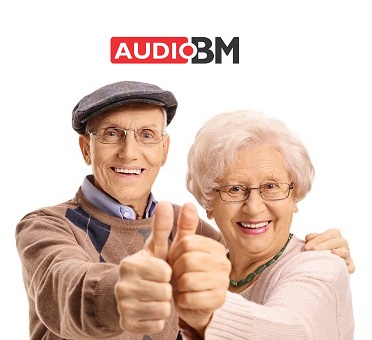 Many customers confirm our commitment to providing help so you can again hear and live better.
At AUDIO BM we work professionally and with our heart. We provide excellent service and the latest hearing aid models to meet all your needs and suit all generations - even at no extra cost.
WE REPRESENT WELL KNOWN AND RELIABLE TRADEMARKS