Poiščite najbližjo ORL ambulanto. Preverite čakalne dobe. Naročite se na pregled.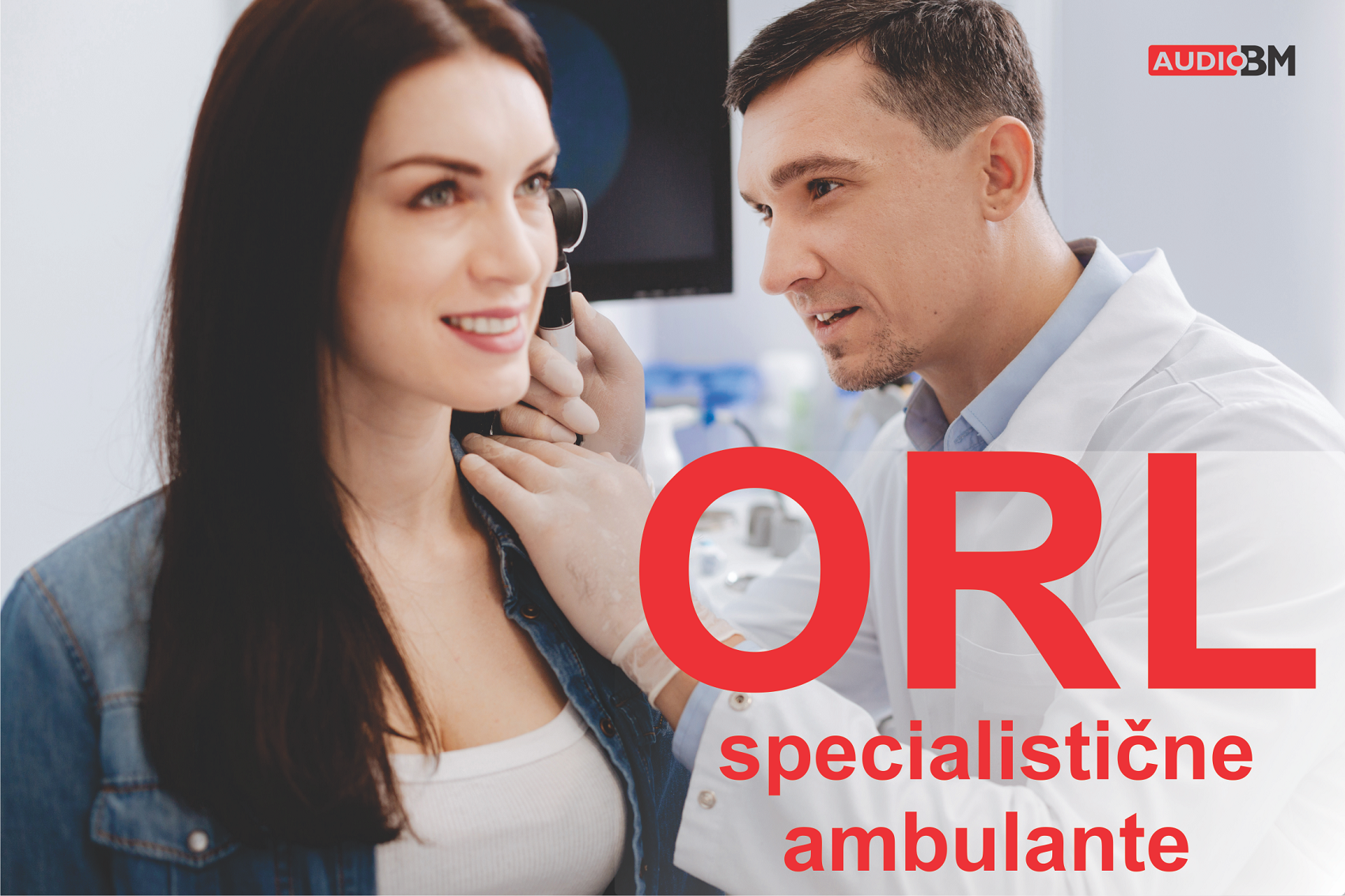 V AUDIO BM
sprejemamo naročilnice
iz katerekoli ORL ambulante
iz Slovenije, saj smo pogodbeni
dobavitelj Zavoda za zdravstveno
zavarovanje Slovenije.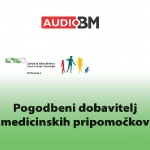 NAROČANJE NA ZDRAVSTVENO STORITEV in PREGLED eNAPOTNICE
Za pravilnost podatkov o čakalnih dobah in prvih prostih terminih so odgovorni izvajalci zdravstvene dejavnosti. V primeru nejasnosti se obrnite na izvajalca zdravstvene dejavnosti.
V bližini vseh navedenih ORL ambulant se nahajajo tudi naši AUDIO BM slušni centri, kjer vam bomo z veseljem pomagali pri izbiri slušnih aparatov.

Naš osebni pristop in strokovno svetovanje z brezplačnim preizkusom slušnih aparatov vam bosta nedvoumno olajšala izbiro.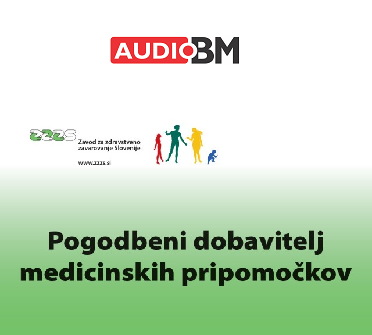 AUDIO BM hearing centers are contract retailers for Health Insurance Institute of Slovenia ZZZS.
We accept hearing aid referrals from all ENT clinics.  Choosing a hearing aid supplier is your FREE choice. Before buying a hearing aid, get to know and try out one of ours.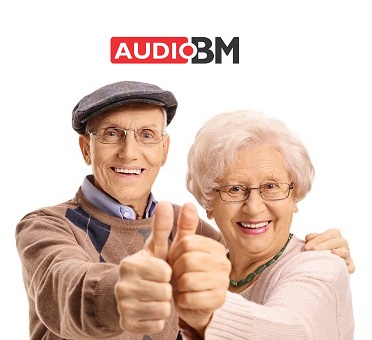 Many customers confirm our commitment to providing help so you can again hear and live better.
At AUDIO BM we work professionally and with our heart. We provide excellent service and the latest hearing aid models to meet all your needs and suit all generations - even at no extra cost.
WE REPRESENT WELL KNOWN AND RELIABLE TRADEMARKS